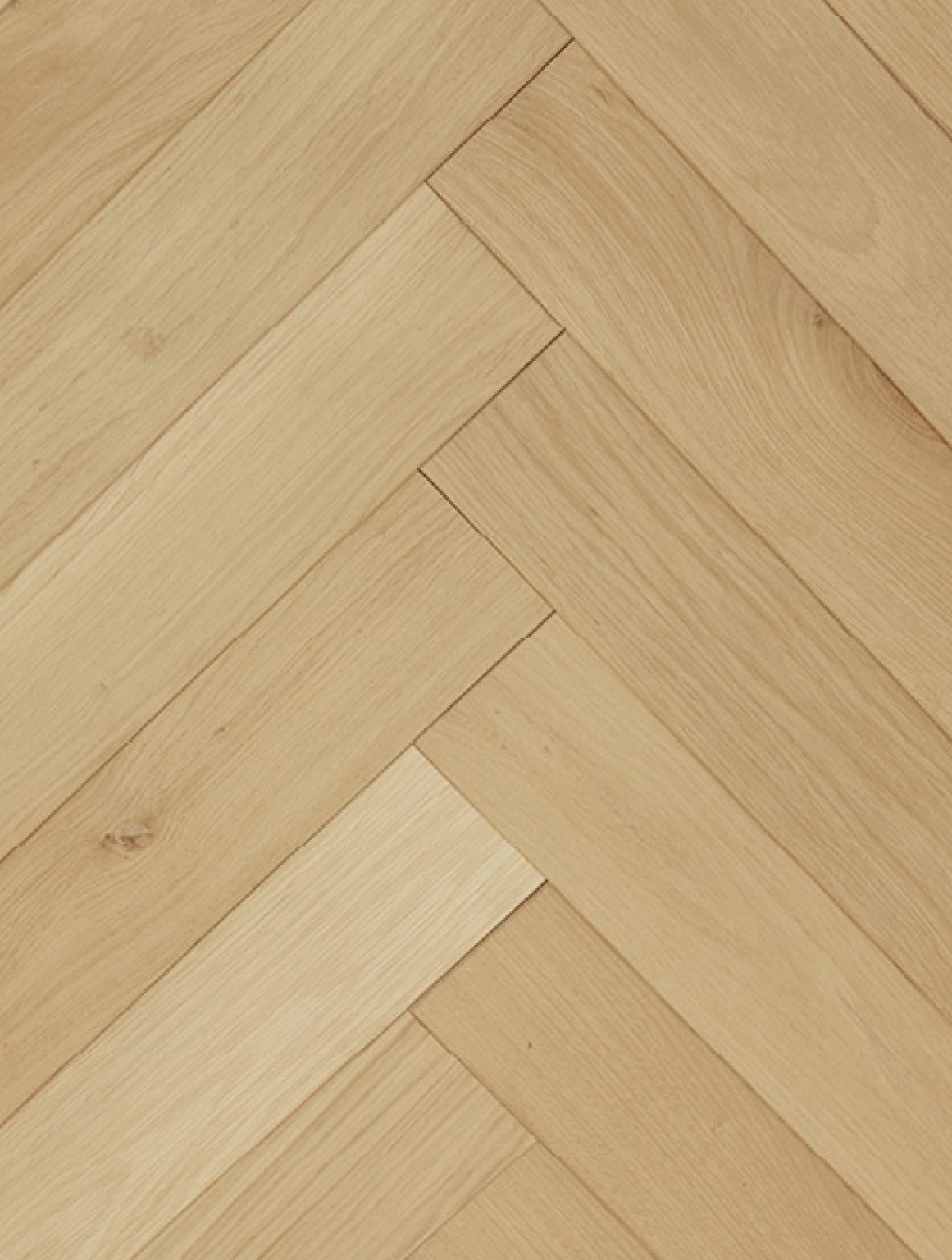 Long and narrow Herringbone Oak Block Parquet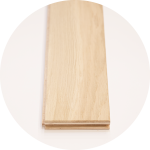 600x90x15(4) European Oak, ABC grade, Micro-bevel 0.864m2/Carton
16 Pcs/Carton
An Engineered block of European parquet, with a tongue and groove. A delightful and long lasting 4ML wear layer of European oak wood, cold pressed onto a secure and high-quality plywood base.
The flooring is naturally a beautiful honey colour, and will benefit from, and take well all the colours in our range. With its superior length and narrow width, it represents a great likeness of the French style of parquet floor. Of ABC grading, this size 600x90x15(4) will be of benefit to the discerning specifier. Suitable for commercial premises or residential home.
You will benefit from the price point of this wood in specifying large areas.