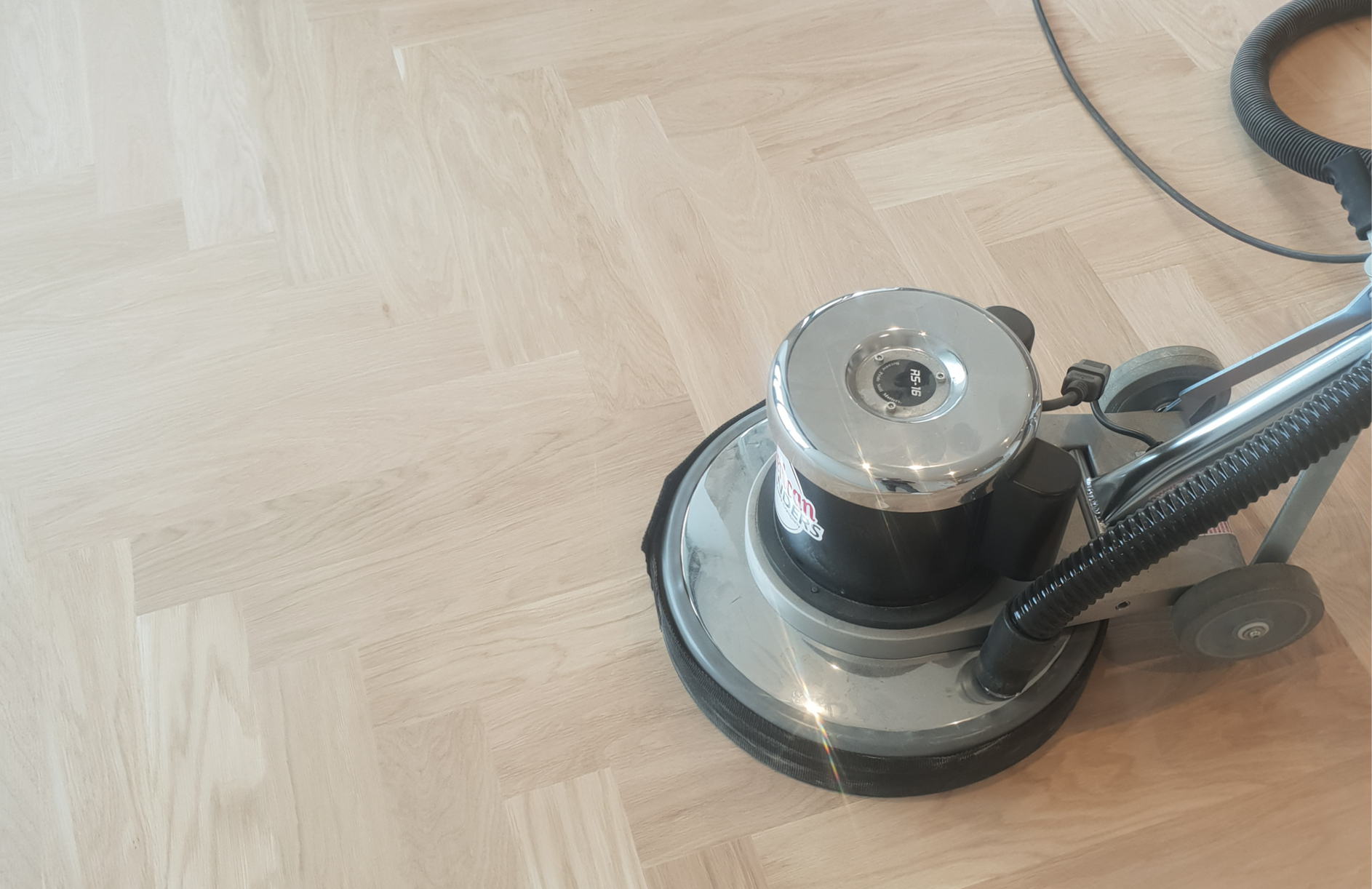 Timber floors require floor sanding and finishing. Use our floor sanding services and do it right the first time. For 3 generations we have lived timber flooring, and that includes floor sanding.
Your main concern is to ensure your floor looks its best and stays that way. We Love Parquet have a floor sanding service that is connected to our main business. If you choose to use our floor sanding services, you will have a skilled and qualified professional oversee the works, and manage the works for you.
We specialise in the professional floor sanding of most timber and parquetry floors, floorboards, and the preparation and application of special wood stains.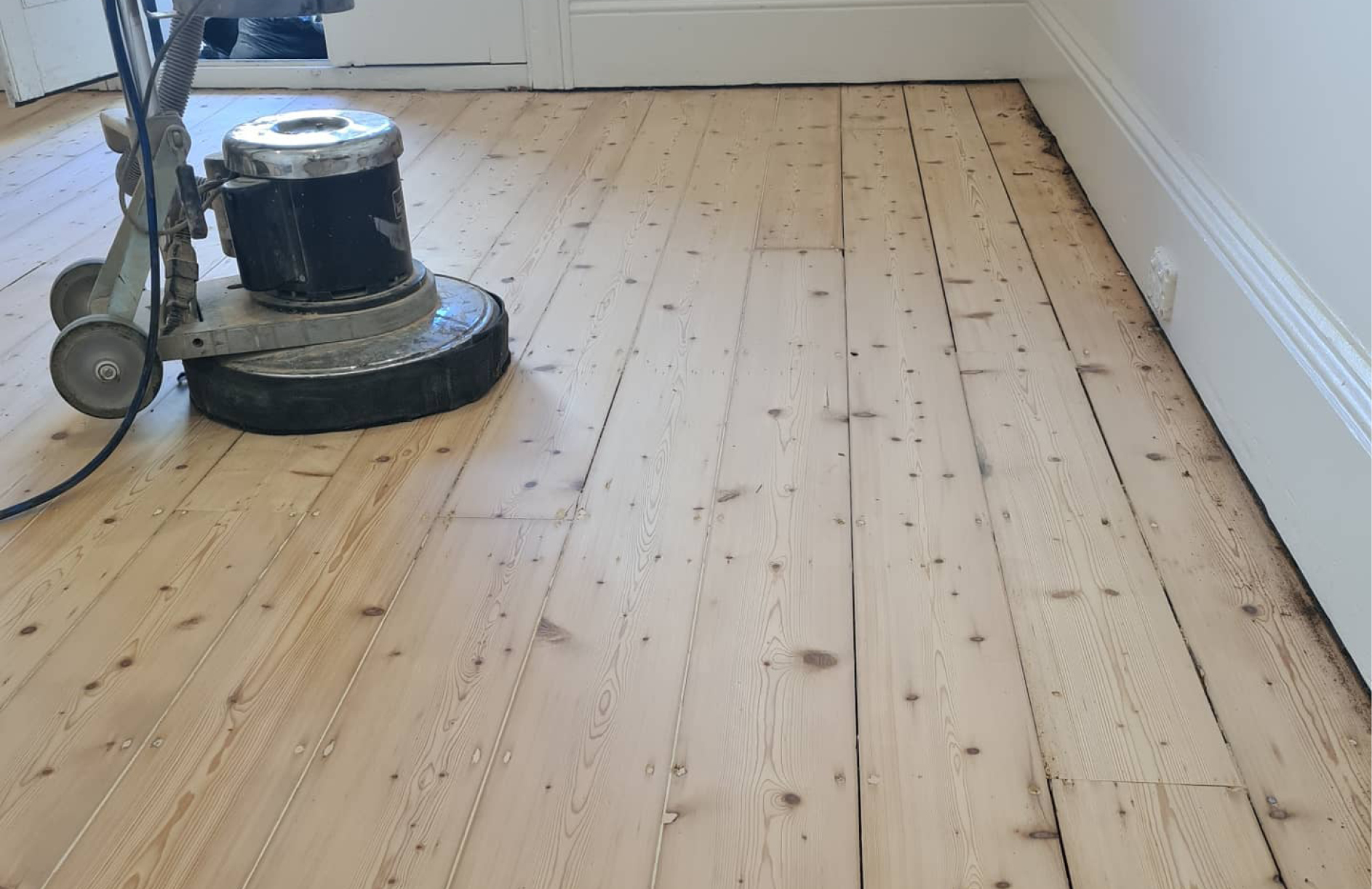 Our significant floor sanding and wood staining works, which include sanding parquet flooring, include:
Deltroit Homestead (circa. 1903)
Situated near Adelong, this is an outstanding example of Federation architecture. We Love Parquet completed the floor sanding and refinishing and installed parquetry to the entire living wing. We used European oak, keeping the style and integrity of the original historic homestead.
Boomerang (circa 1926)
A heritage-listed historic home in Elizabeth Bay, Sydney. This is the oldest and finest example of Spanish Mission-style art deco architecture in Australia. Water damage to the intricate heritage-listed parquetry floor was successfully sanded and restored by We Love Parquet.
Floor sanding works
Many buildings throughout Sydney city have been sanded by We Love Parquet including Kingsclere, the Macleay Regis, Most of Martin Place, The IKON Building, Observatory Towers, and 155 Kent St.