Solid Timber Parquetry Flooring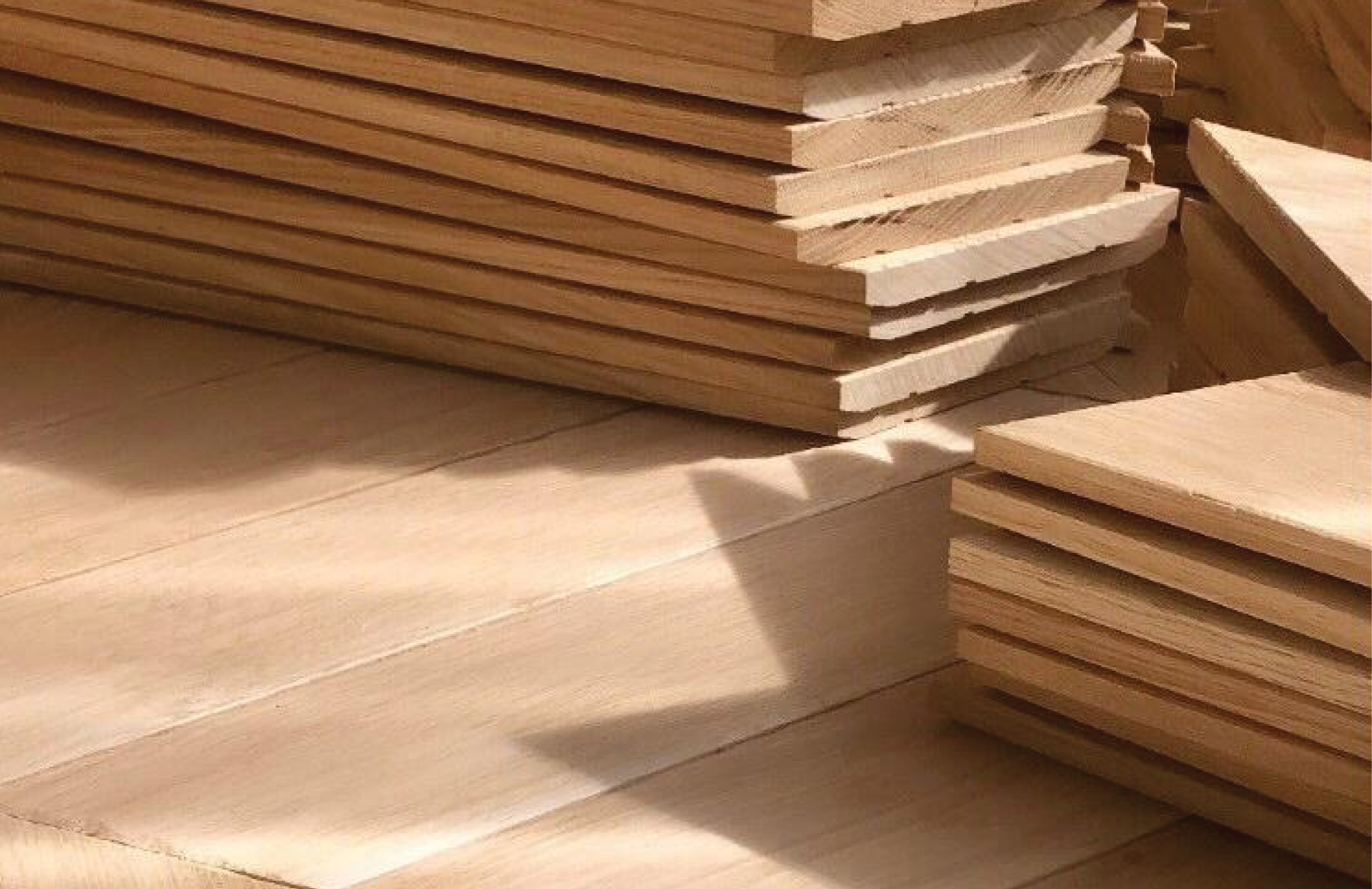 Solid timber parquetry flooring will last centuries
Parquetry flooring is unique and will outlast other types of floor surface. Heritage flooring in historic buildings all over Europe feature examples, dating back more than 300 years.
A beautiful wood floor is the union of wood with the intent and approach of the people working with it.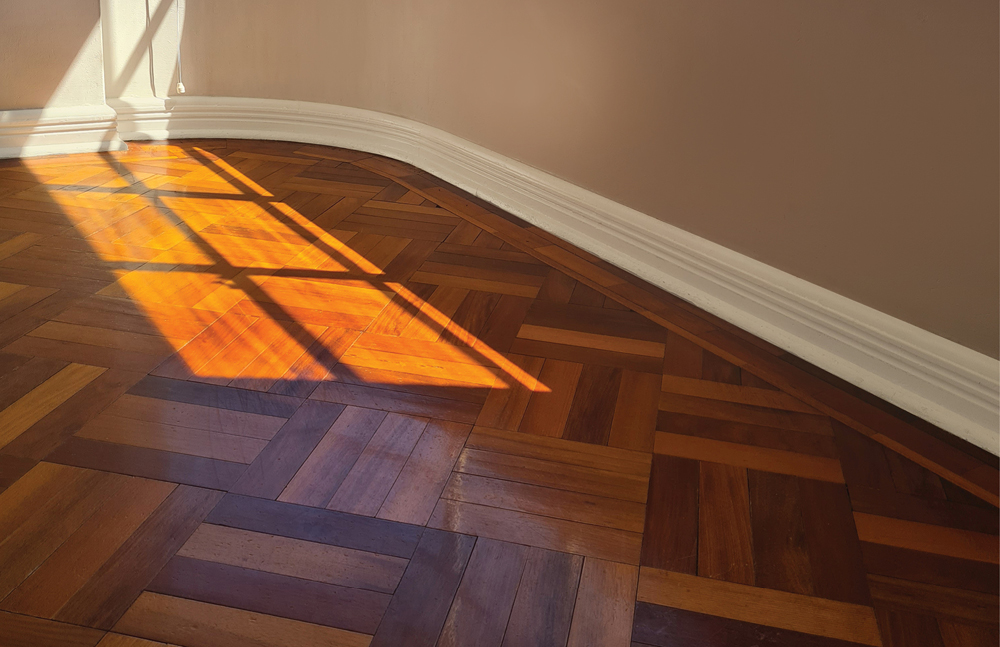 Parquet floors are made from rectangular blocks of wood, laid out in geometric patterns. Longevity and aesthetic appearance are the key factors when looking at solid timber flooring. Solid block construction is what gives parquetry floors their enduring characteristics.
The precision cut rectangular blocks of parquet are available in different sizes, timbers and colours. Hence, there is no limit to the number of different designs that can be created.
From heritage classic to modern styles, you can choose parquetry flooring to be installed in a variety of patterns, including:
Chevron parquet patterns
Arranged in a V shape, with each piece cut on an angle, traditionally 45 degrees
Herringbone parquetry floors
Feature blocks cut as rectangles, to fit precisely in a traditional layout.
Basketweave parquet
These designs incorporate rectangular blocks with smaller dots, to create intricate, eye-catching squares.
Heritage parquetry patterns
Reflect the style and charm of geometric designs that have stood the test of time. If you value appearance, quality, longevity, and the feel of real wood beneath your feet, selecting solid timber parquetry flooring is the natural choice.
Our timber size range
Block sizes in millimetres available in solid timber are below:
Solid Timber Herringbone
260x65x19
400x80x19
600x100x19
Solid Timber Chevron
600/500x100x19
720x80x19
Engineered Herringbone
600x90x15/4
Engineered Chevron
810x90x15/4
Engineered Plank
190x1900x15/4
Our selection of timber parquetry species
With a choice of density, tones, and grain structure — We Love Parquet wood floors will enrich your home.
Our catalogue of Australian hardwoods includes:
European oak
(Quercous robur)- Dominant specie in wood flooring, not an Australian native, provides a 'Canvas' like base colour to work with
Blackbutt
(Eucalyptus pilularis) — versatile plantation timber from NSW and Queensland. Delivers wooden parquetry flooring with a cream to pale brown hue and a straight grain.
Spotted Gum
(Corymbia maculata) — a tough timber from the east coast. Provides wooden parquet flooring with shades of cream to brown with a wavy grain.
Jarrah
(Eucalyptus marginata) — slow-growing tree from Western Australia. Gives wooden parquet floors rich red tones, beautiful grain structure.
Brush Box
(Myrtle) — Timber from NSW and Queensland. Vibrant colours from red to rich brown with a high density, finely patterned grain. Resistant to splintering and wear.
Tasmanian Oak
(Eucalyptus regnans) – eucalyptus species originating from Tasmania Adds a light straw/red-brown colour to wood parquet. Straight, even grain, dense and resilient.
Tallowwood
(Eucalyptus) a dense timber and pleasing colour tone, tallowwood is a popular specie