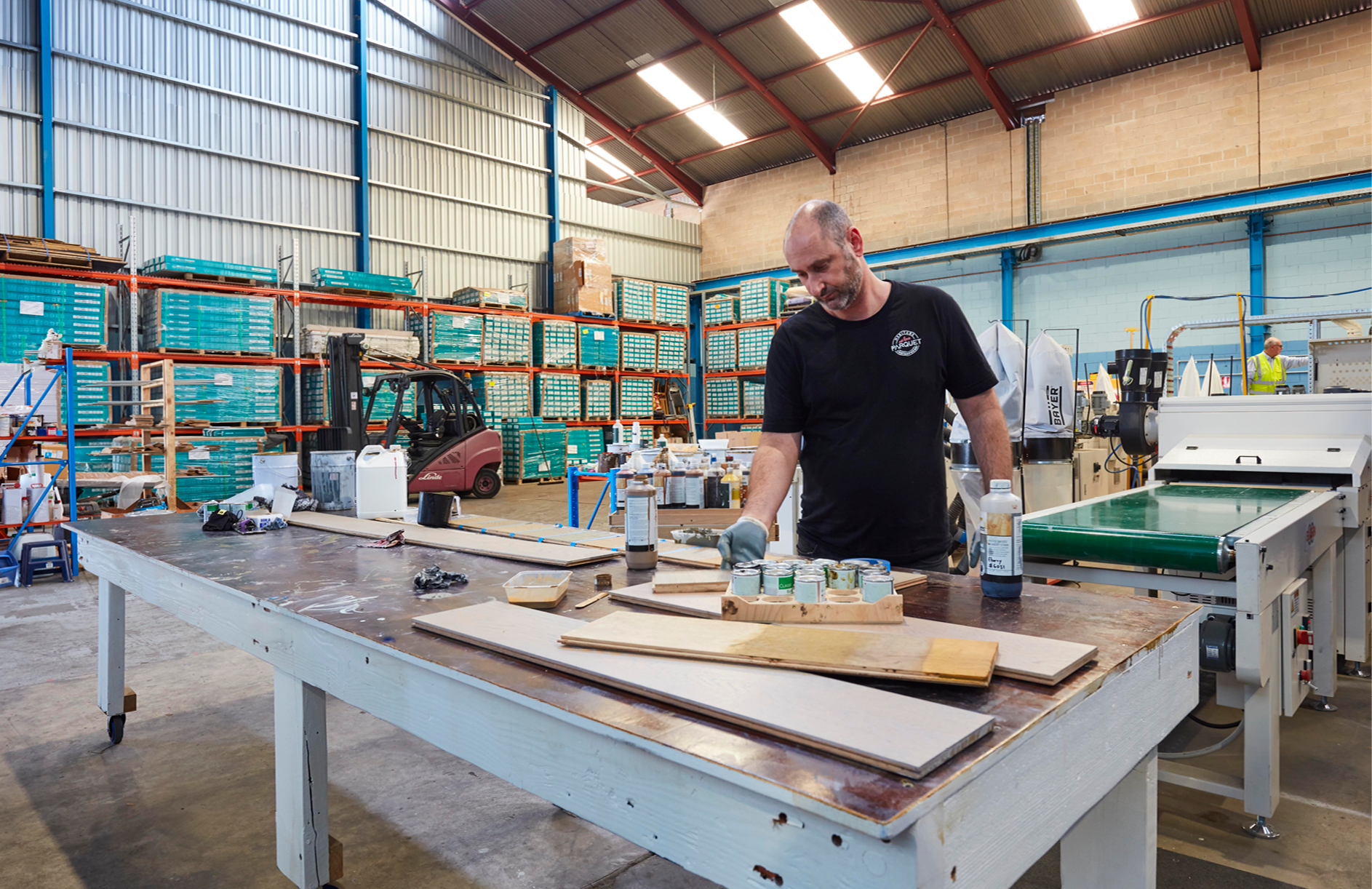 Pre-finished engineered flooring made in Sydney.
YES! Colour is high-quality engineered oak wood, finished in Australia by We love Parquet. Any colour, any tone, and texture can be achieved.
We Love Parquet commercially colour and finish our high-quality engineered wood flooring in our purpose-built facility located in Penrith. Your perfect colour, texture and sheen level can be achieved, as we can apply any colour, any tone, any texture to engineered wood. The factory houses a purpose-built production line, designed to provide a high-quality wood floor finish, every time. We apply the colour, and we can control the colour outcome for you.
Our product range is called YES! Colour, and any prefinished colour can be created and completed within a timeframe for you. Firstly, the wood is textured by wire brushing, next, we apply a colour tone that you can select from our existing range, or order something completely customized to your requirements. Next, we apply the topcoats of clear lacquer. This lacquer is high quality and has an excellent reputation worldwide, and has impressive clean air certifications.
We look forward to hearing from you!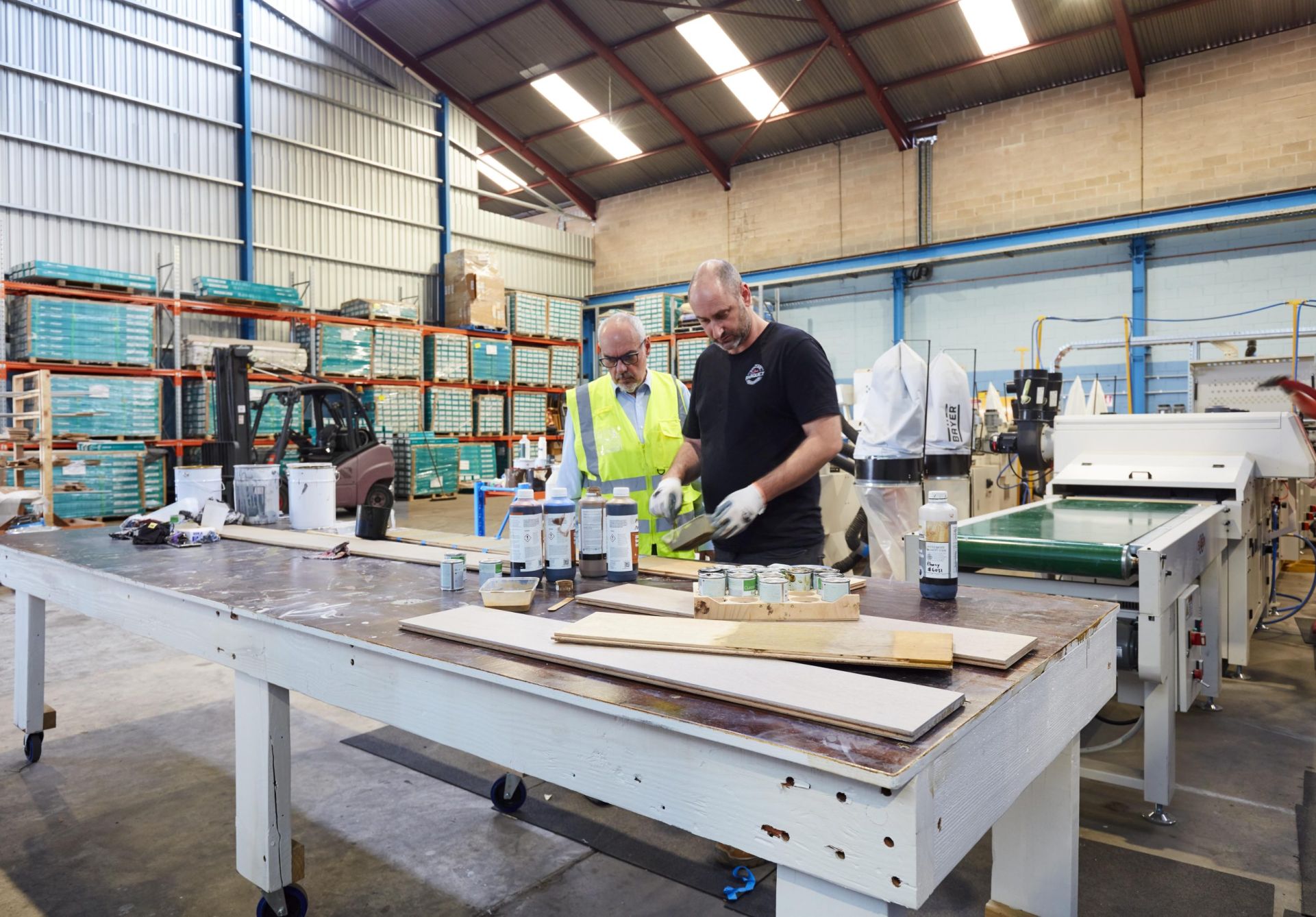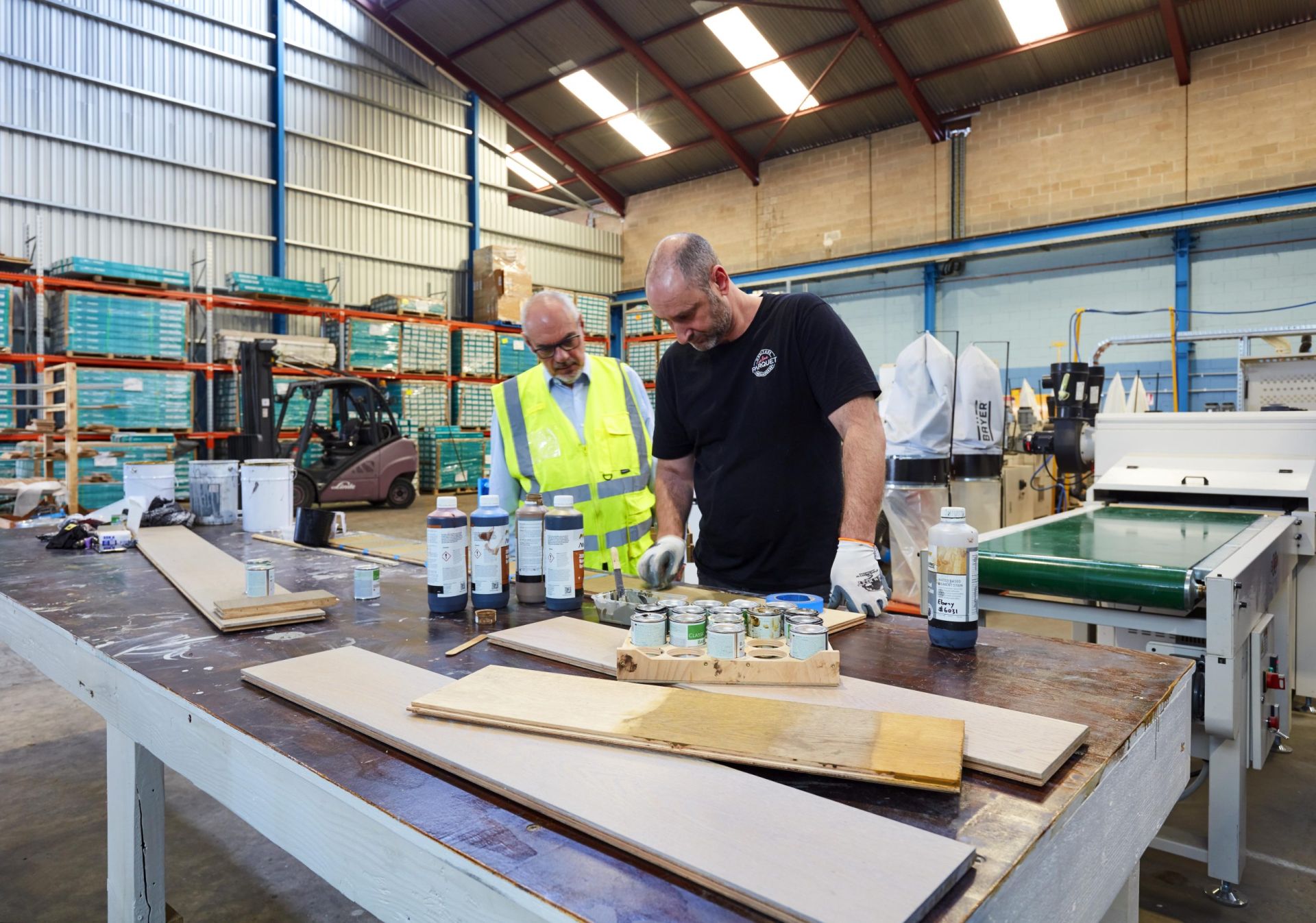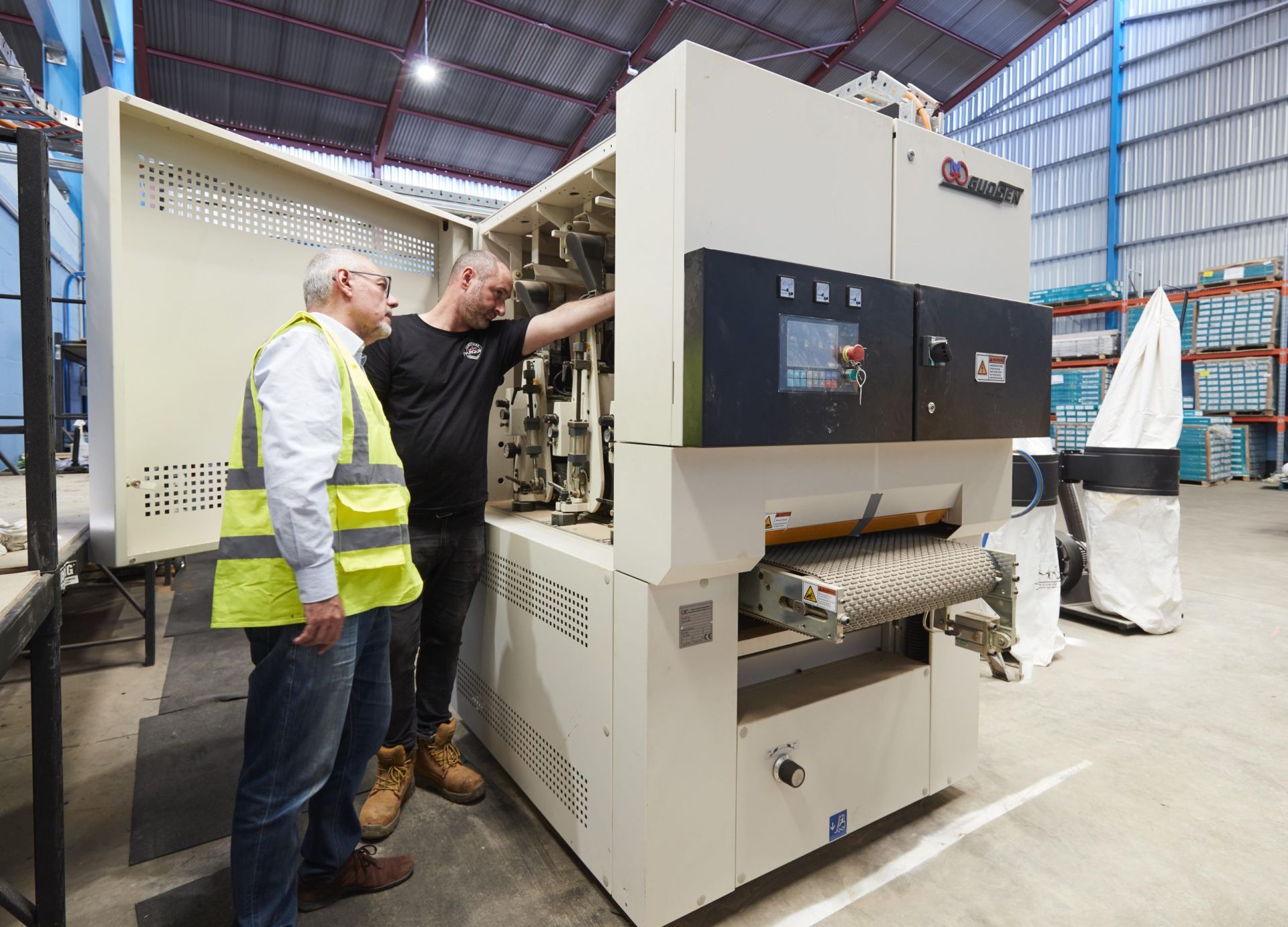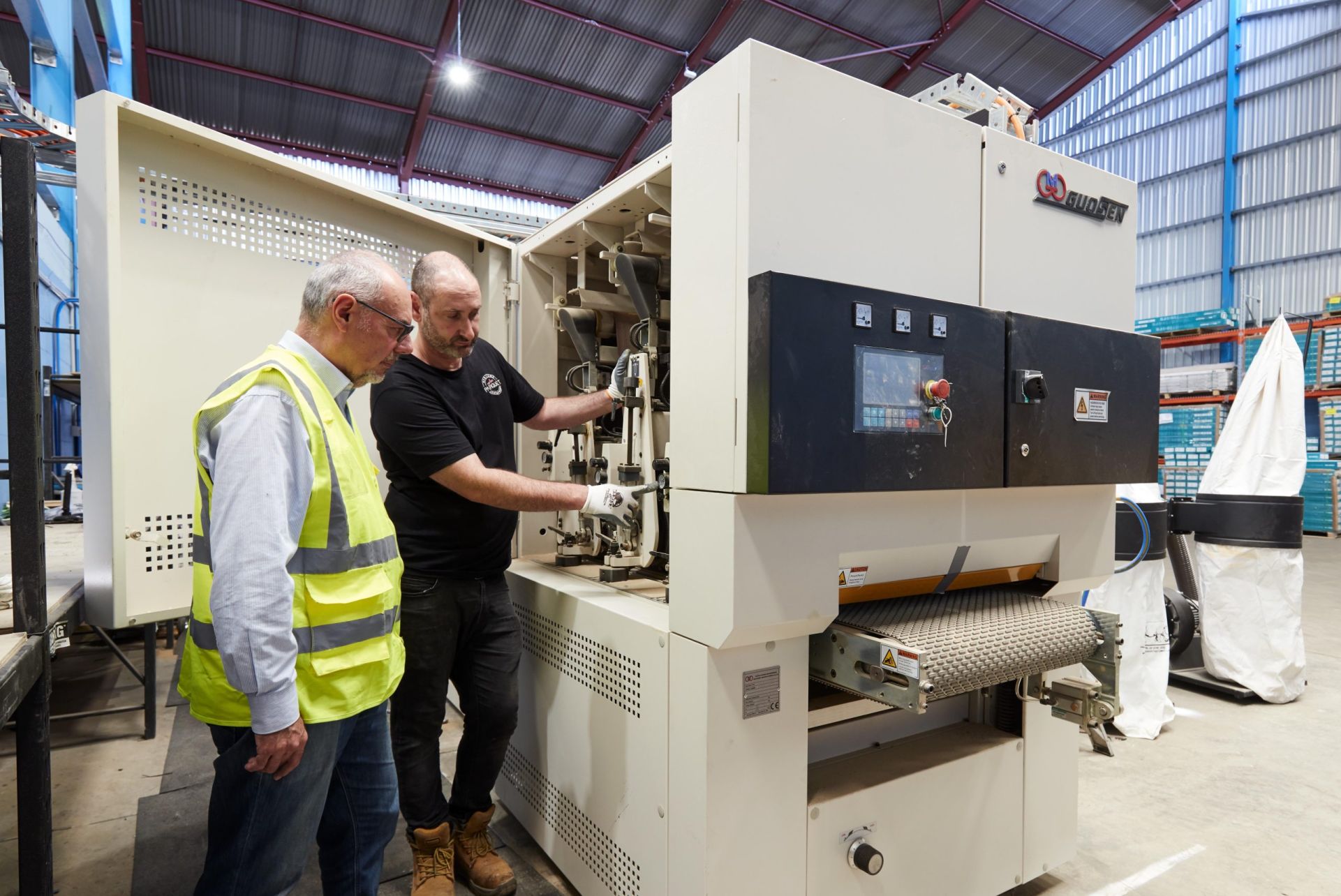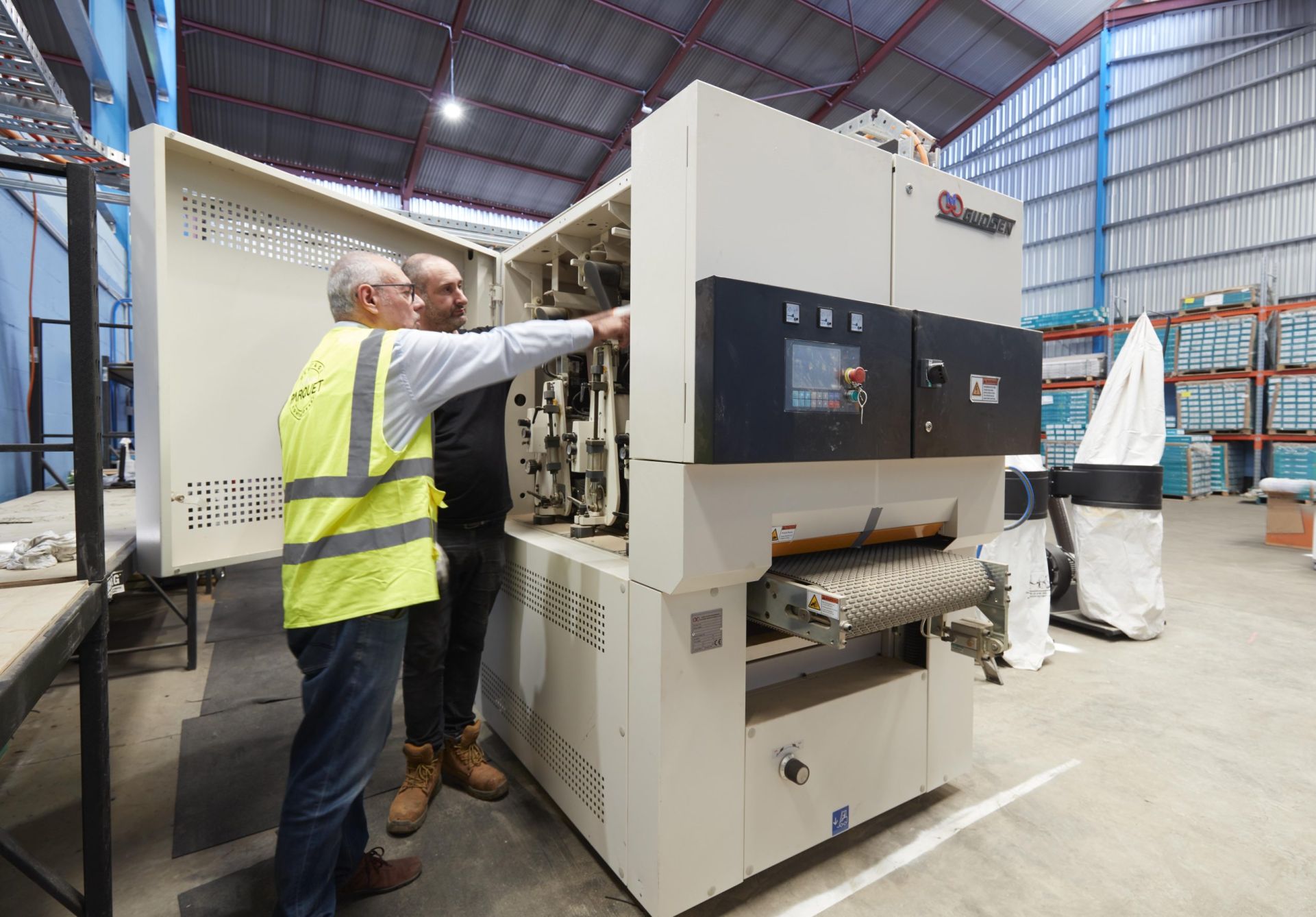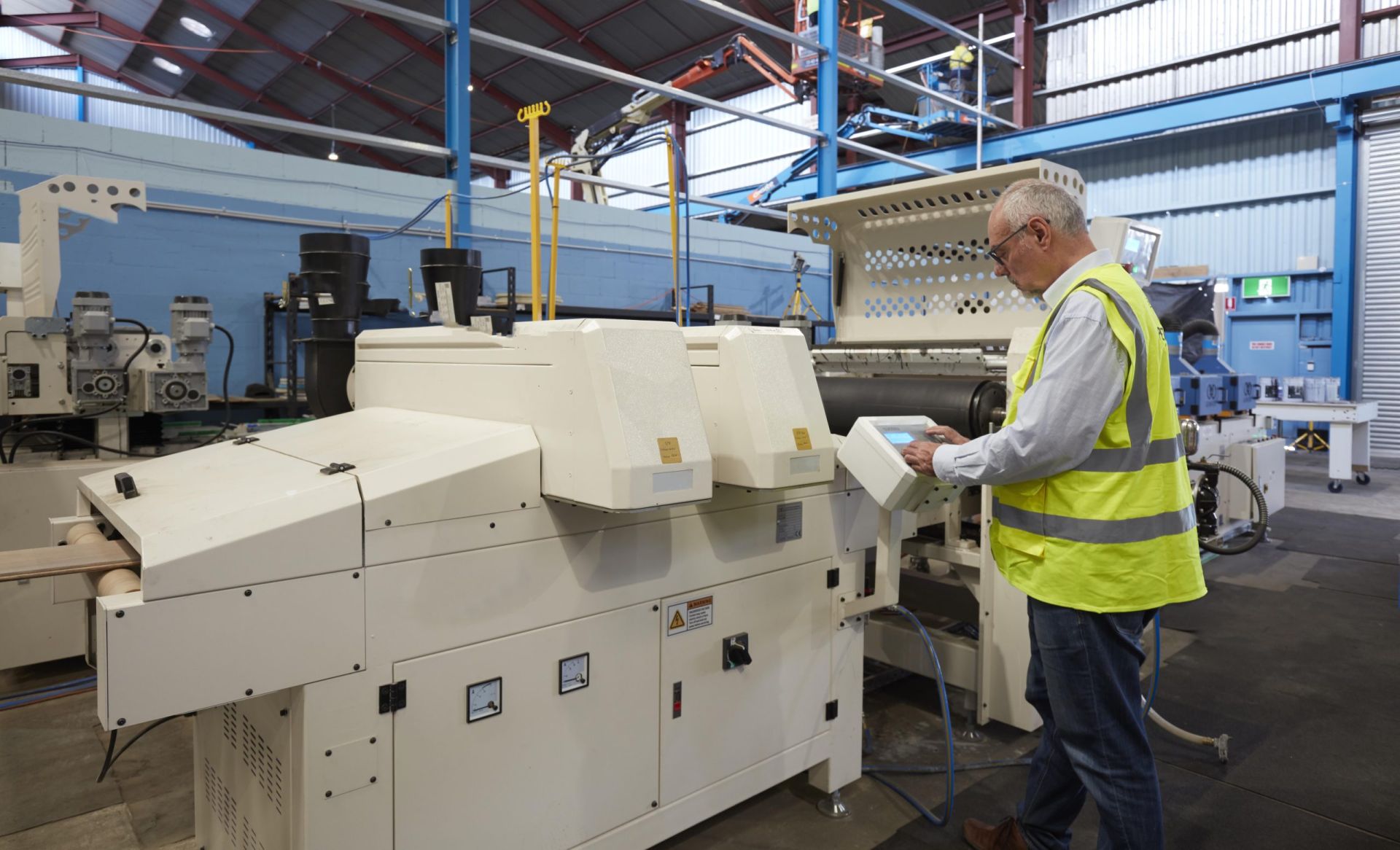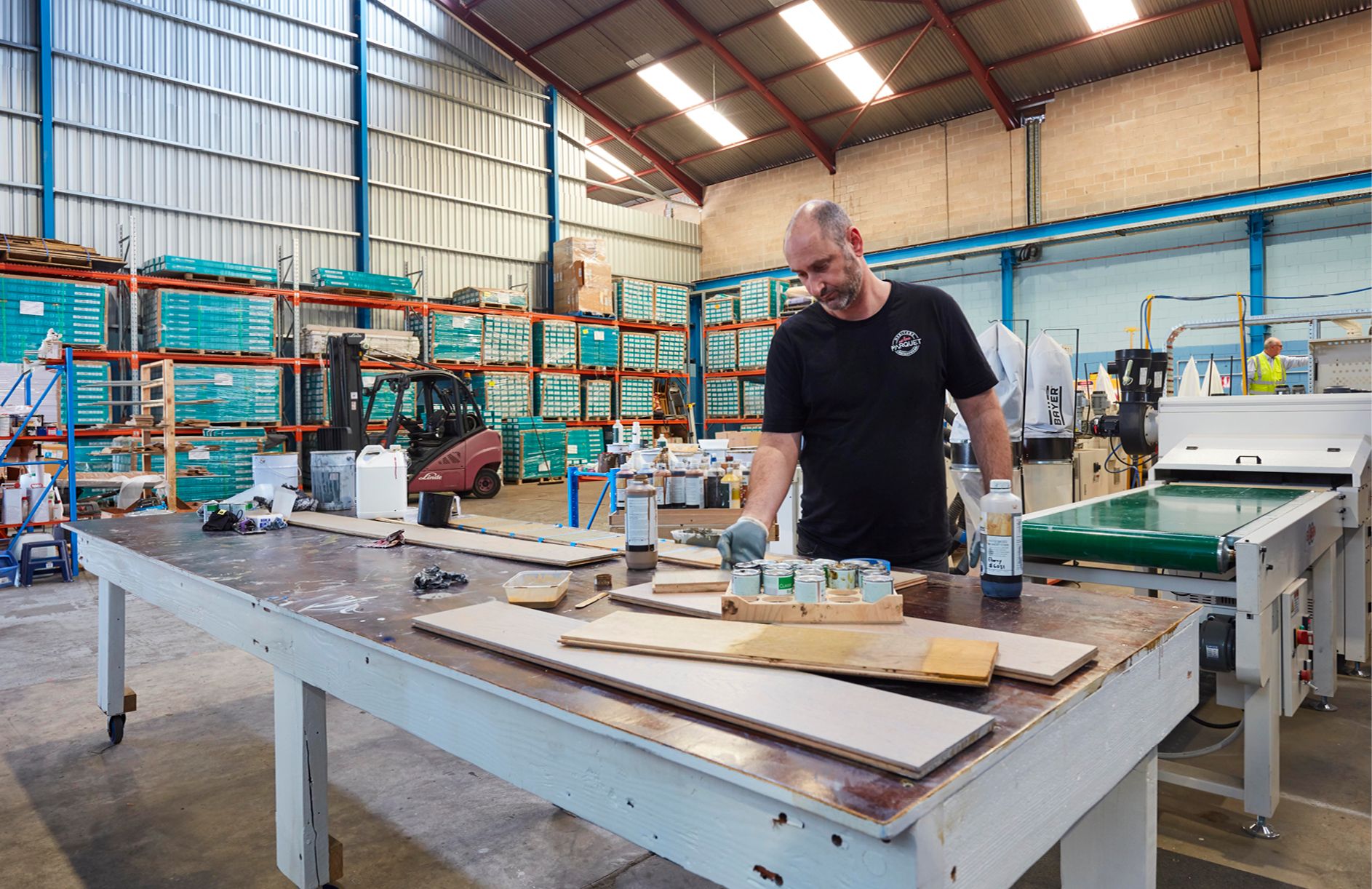 We Love Parquet Yes Colour Factory
We Love Parquet Yes Colour Factory
We Love Parquet Yes Colour Factory
We Love Parquet Yes Colour Factory
We Love Parquet Yes Colour Factory
We Love Parquet Yes Colour Factory
We Love Parquet Yes Colour Factory