We Love Parquet Premium Solid Wood flooring and YES! Colour Engineered Timber Flooring Sydney

We Love Parquet is a Sydney based wood flooring company, established in 2009.
The company has years of experience in the wood flooring supply, installation and finishing. We Love Parquet specialises in the supply and installation of premium Solid Wood Floor, and offers proficiency in specialist wood floor stains and lacquer systems.
In recent years, we have invested in our Sydney production facility, purpose built for the Commercial and Residential manufacture and supply of YES! Colour Engineered Timber Flooring. We are pleased to offer an Australian manufactured Engineered Timber Flooring range to our clients to complement our offering in Solid Wood Floors.
We have a wood flooring showroom open to everyone and conveniently located in the heart of Sydney at 216 William St, Woolloomooloo, a few minutes' walk from the Kings Cross train station, and has alternative easy parking available on McElhone St, Woolloomooloo.
Expertise and experience to follow your timber flooring project from your initial enquiry though to final handover
High level of customer service
Timber supply
In-house Timber floor installation
Wood colouring and wood finishes specialists with years of experience
High quality materials and workmanship
Factory production capability
Premium Engineered Timber Flooring coating line
Commercial and Residential Engineered Timber Flooring supply
Large product and services offering in all ranges of Wood flooring from traditional Parquetry to all Engineered Timber Flooring
Commercial and Residential supply of YES! Colour Premium Engineered Oak Flooring
Sydney based manufacturing centre
Engineered Timber Flooring
Any Board Size
Any Texture
Any Colour
Any Finish such as Gloss, Satin, Matt
Available in
Planks (floorboards)
Herringbone
Chevron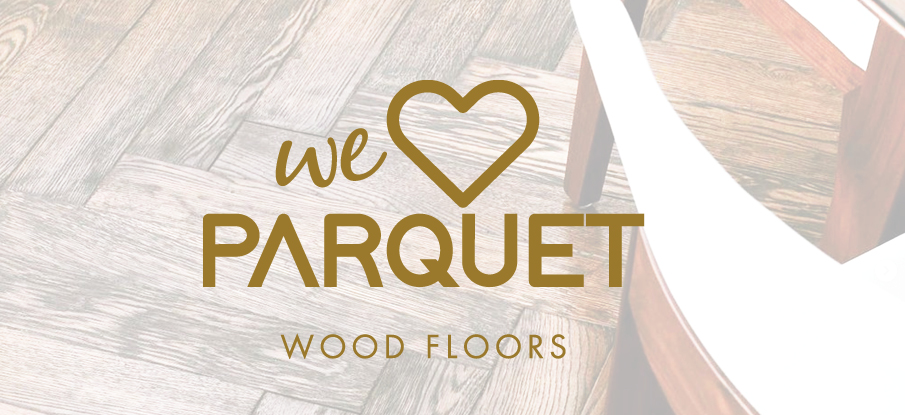 The supply, installation, sanding and lacquering of Solid Wood Floors
High quality materials and workmanship
Acoustic systems
Subfloor preparations
Supply of Solid Wood Floor
Installation of Solid Wood Floors
Floor sanding works
Special wood stains and lacquers
Custom colouring of floor
Total job price package
Expert advice