We Love Parquet are wood staining and colouring experts.
If you require the services of qualified and proficient tradesmen to create and apply a special wood floor colour, then you should consider using our services.Our director Ivan Kirton is proficient in the art of wood staining and finishing, having become qualified in the area many years ago, he offers experience and suitable ability to oversee your project. Your wood floor colour preferences are important and you should use suitably experienced and qualified workers to take that work on.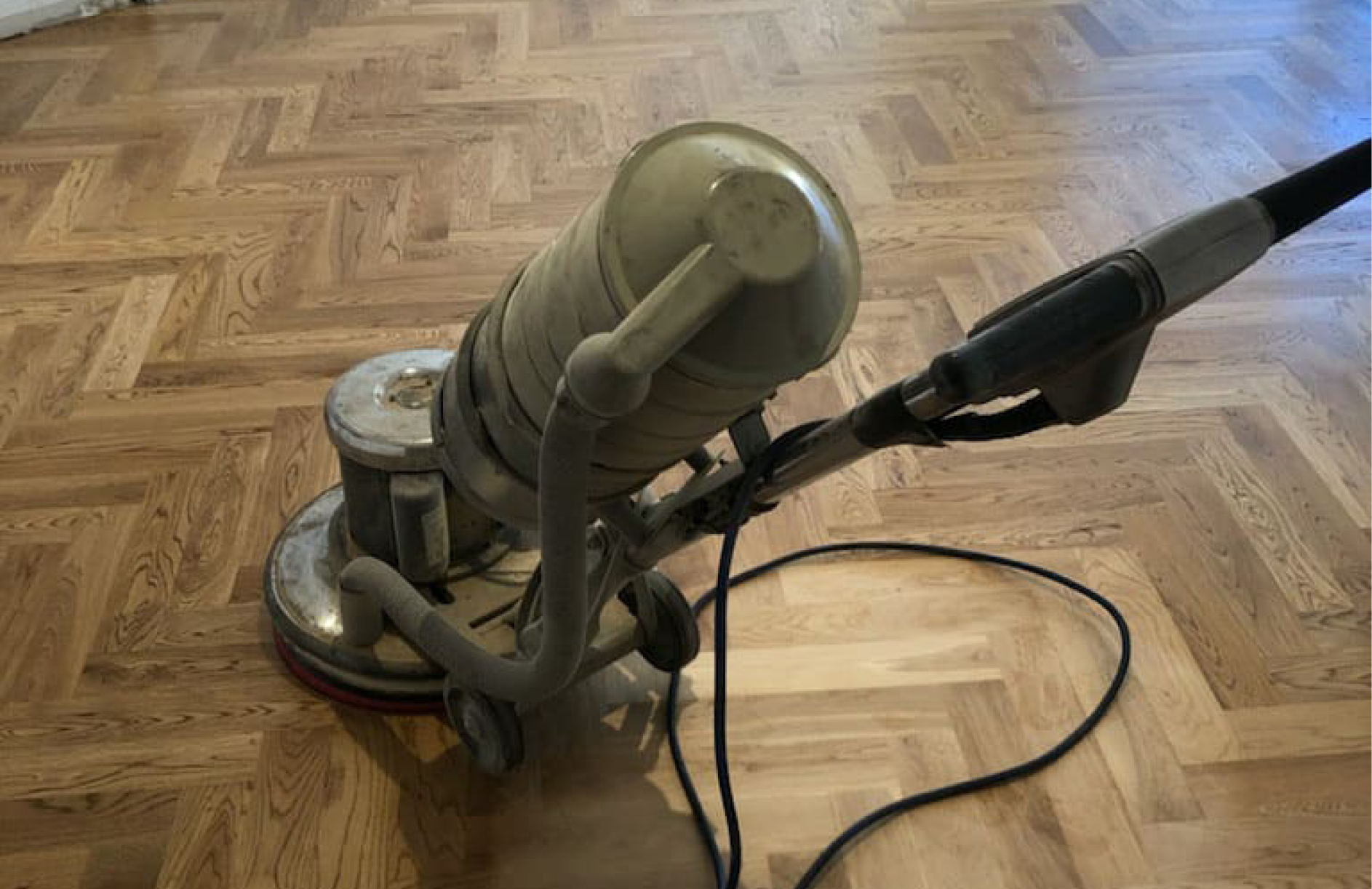 Finding the correct colour to your tastes or project requirements should start with your own research. At that point you should contact us by phone, and continue into our showroom, so we can work out the correct stain material to use and importantly, ensure that the colour is suitable for your floor, and can be applied successfully.
The finished colour and tone of a floor should be personalised by combining a range of stains and finishes. The research behind how to achieve the colour you are after should happen after a meeting in the showroom, where we can take you through the different wood stains available and their individual effects.