Our Parquet Flooring is Created to last
Designed for today's décor and created to last, parquetry wood flooring stands the test of time. For flooring that is unique and lasts for generations, choose parquet wood flooring.
You can select the parquet pattern that suits your design specifications. The expert flooring craftsmen at We Love Parquet will create and install your floor.
Parquetry flooring is unique and will outlast many other types of floor surface. Heritage flooring in historic buildings in Europe features enduring examples, dating back more than 300 years.
"A beautiful parquet wood floor is the union of wood with the intent and approach of the people working with it," says parquetry specialist, Ivan Kirton, of We Love Parquet.
"We emphasise the need to accentuate the characteristics of natural wood. Your parquet floorboards can be a work of art."
Our Exclusive Colour Studio
At the We Love Parquet colour studio, you can try out the colours and stains you prefer, on parquet wood block samples.
Find out more about how you can use the We Love Parquet Colour Studio here
The Unique Construction of Parquetry Floors
Parquet floors are uniquely constructed, a combination of precisely cut rectangular blocks of solid wood, laid out in geometric patterns.
An eye-catching feature in any room, parquetry floors combine:
Precision cutting of the individual parquet blocks.
Woodgrain unique to the original timber.
Design layout to enhance the woodgrain.
 A variety of parquet patterns for every interior.
Pattern configuration to suit the layout of the room.
The solid block construction is what gives parquetry floors their enduring characteristics, the secret to standing the test of time. 
Outstanding for its beauty, parquet flooring makes a statement of quality in any residence and is a superior choice for business premises that value commitment to sustainability.
As well as being a key design feature in any room, parquetry floorboards are considered to be the most environmentally responsible product in the wood flooring industry today.
We Love Parquet uses selected timber from sustainable forests.
Parquetry Designs in a Variety of Patterns
The precision pre-cut rectangular blocks for parquet patterns are available in different sizes, timbers and colours. Hence, there is no limit to the number of different designs that can be created.
From heritage classic to cutting-edge modern, you can choose parquet flooring to be installed in a variety of patterns, including:
Chevron parquet patterns: arranged in a V shape, with each piece cut on an angle, traditionally 45 degrees, then arranged to create straight lines or squares.
 Herringbone parquetry floors: feature blocks cut as rectangles, to fit precisely in a traditional layout.
 Basketweave parquet: these designs incorporate rectangular blocks in various sizes, to create intricate, eye-catching squares.
 Heritage parquetry patterns: reflect the style and charm of geometric designs that have stood the test of time.
Find out more about the parquet patterns available at We Love Parquet.
A Unique Investment in Parquet Flooring
Investing in parquetry flooring guarantees that the floor will be unique, featuring your design ideas and preferences. As the homeowner, business owner, builder, designer, or architect, you can be the artist of your floor design.
Working with We Love Parquet to select a parquetry pattern, your décor preferences can guide the decisions you make with your floor.
Your input is important, as you can select:
Parquetry Pattern: choose a parquet design to suit your project.
Hardwood: the type of timber and wood grain that fits with your parquetry design concept.
Block size: your preferred block size to fit the parquet design.
Stain: tone your wood to the style of the room. We Love Parquet specialises in custom stains.
Finish: the type of finish you want for your parquetry floor. Choose from:
Lacquered boards.
Oiled finishes.
High shine.
Matt finish.
Lime wash.
Choose the Wood for Your Parquet Floor
Choose from several different species of wood for your parquetry floorboards Sydney. As well as European oak, popular choices reflect the Australian natural environment, including hardwoods, such as: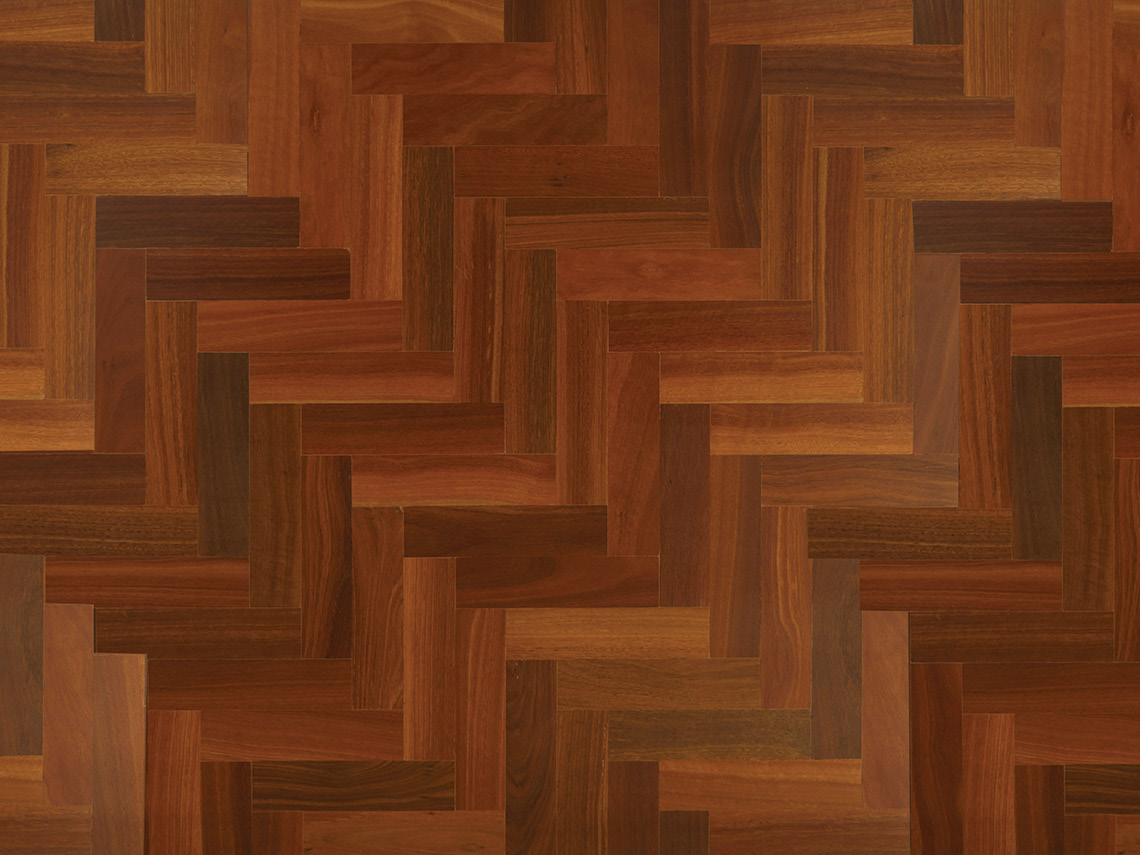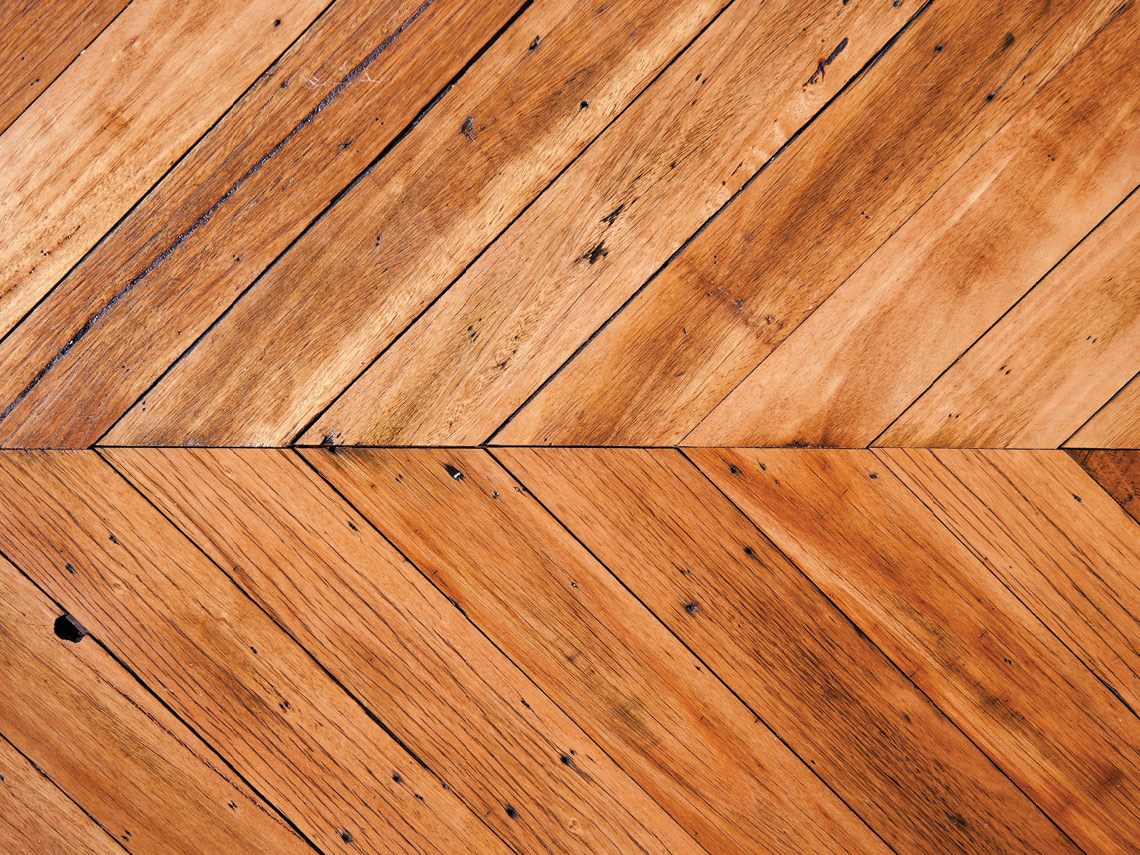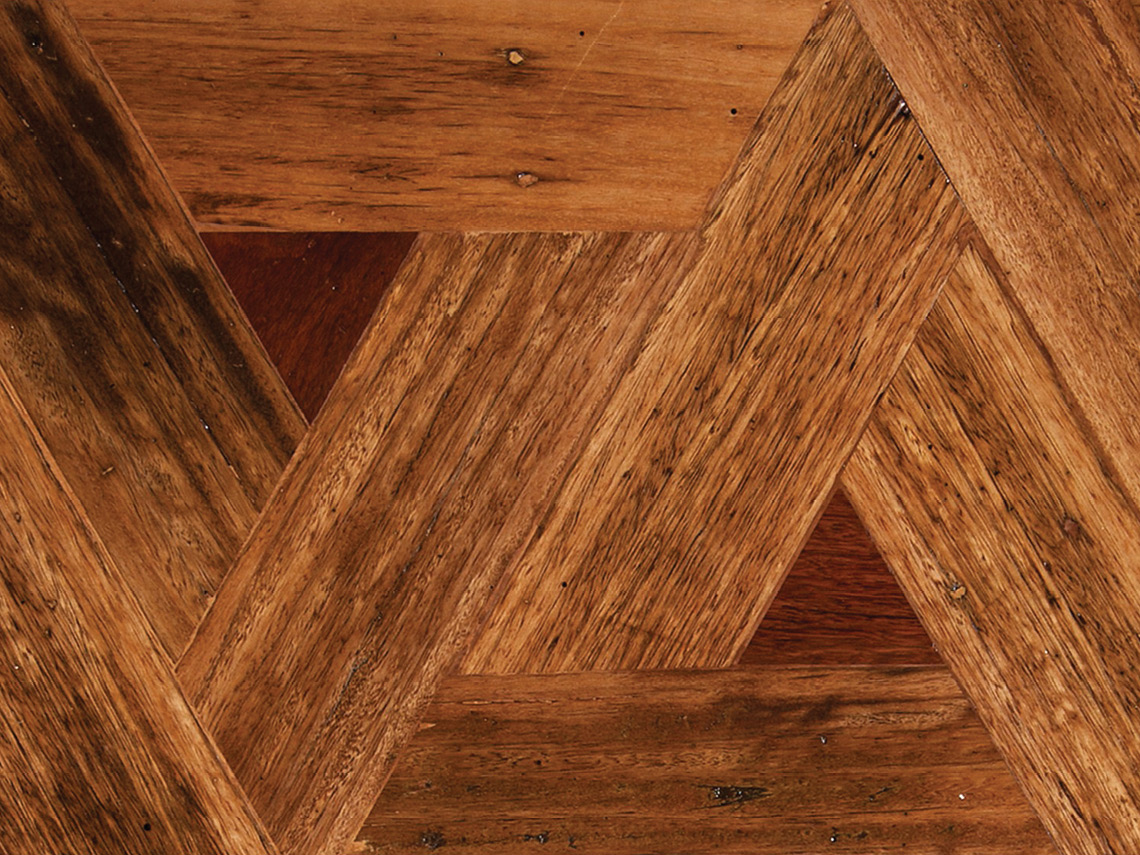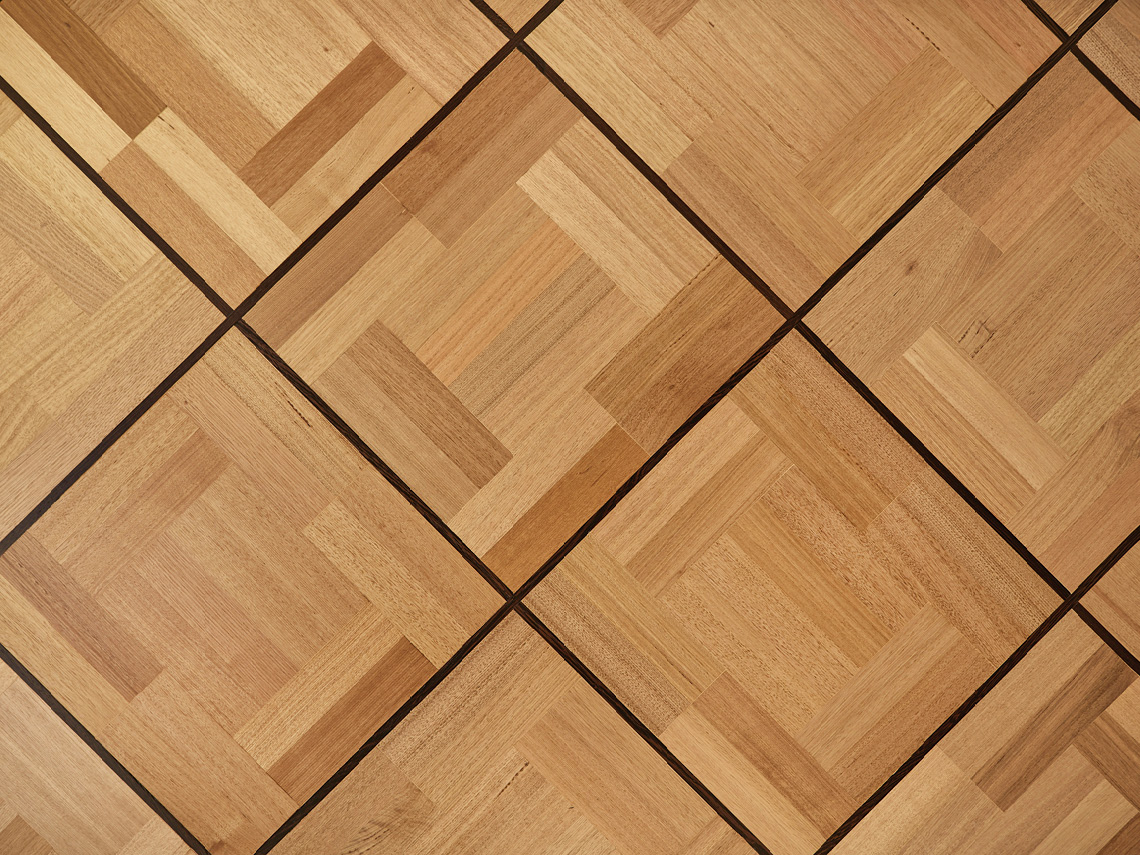 All are sustainably logged and are a statement of commitment to sustainable environmental practices.
Call Ivan Kirton on 1300 467 277 to discuss your ideas for parquet flooring Sydney, or visit the We Love Parquet showroom at Shop 1, 193 Victoria St, Potts Point NSW 2011.
Installation By Parquetry Wood Flooring Specialists
Laying parquet flooring is the domain of the craftsman. Our specialist parquetry wood flooring experts are experienced in balancing the style of the wood blocks with the conformation of the room.
We Love Parquet leads the industry in the installation and sanding of parquetry floors in Sydney.
"An exceptional feature of well-laid parquetry flooring is that it can be refreshed by refinishing," says Ivan.
"The floor can be re-sanded and polished time and time again without compromising structural integrity."
Investment in Value and Quality
From a financial perspective, a parquetry floor can significantly increase the value of your home or business property, as well as its desirability to potential buyers or investors.
An investment in high-quality parquet flooring that will last you a lifetime is always an asset. Avoid substandard flooring options that require time, money, and inconvenience to replace.
This error message is only visible to WordPress admins
Error: No posts found.