Boasting intense grain and rich colours, and crafted from slow-growing hardwoods — We Love Parquet's solid European oak flooring adds elegance, warmth, and sumptuousness to your home.
Durable and providing a rewarding underfoot experience, our European oak parquet gains in charm as the floor ages.
European Oak Flooring Sydney Styles
Available in four colour options, each with its own individual character, hardness, and grain — We Love Parquet can recommend the perfect European oak timber tone to complement your living spaces.
Our team of expert craftspersons will lovingly install your European oak parquetry to a design of your choosing — including the timeless herringbone and the classic chevron.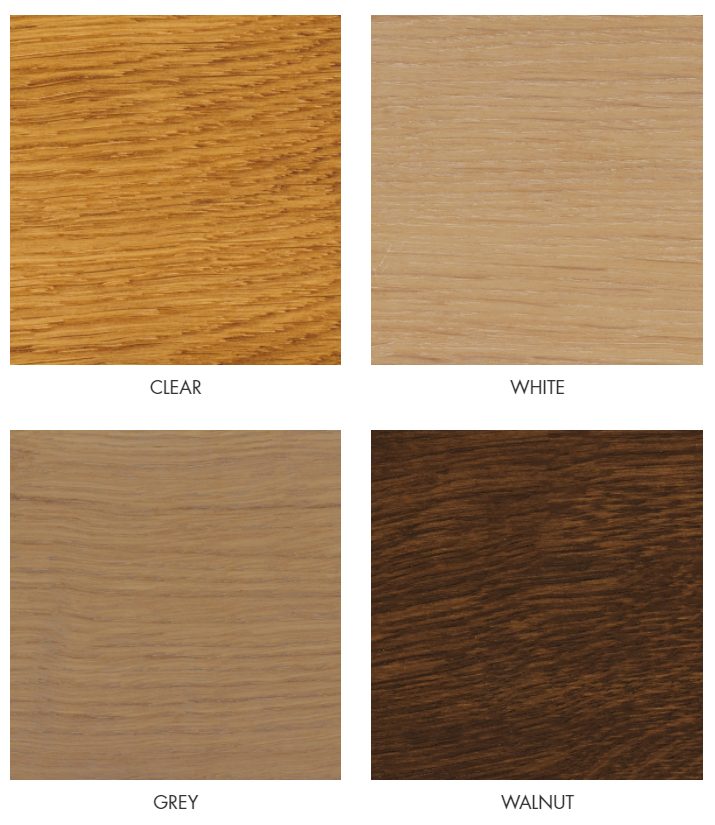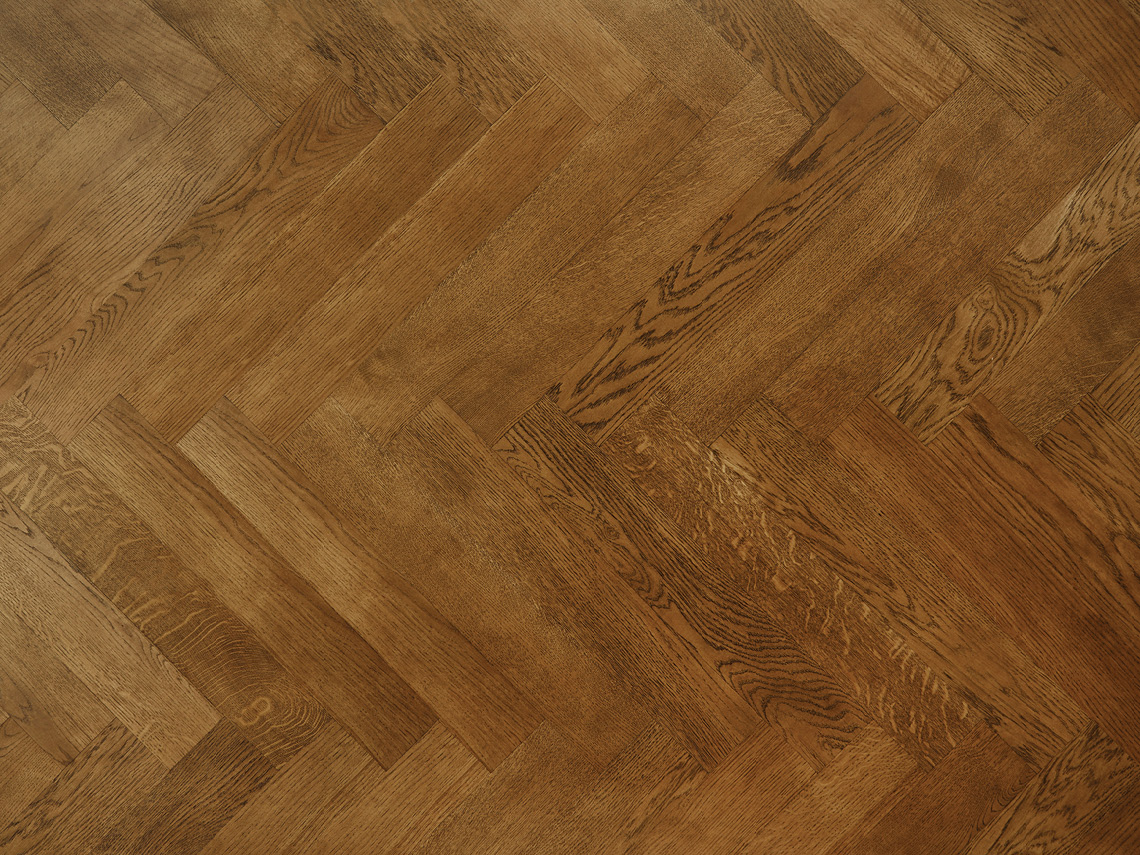 Contact Us to Obtain a Sample of Our European Oak Wood
Make European Oak Timber Flooring Your Choice
Utilizing beautiful and robust North Latvian timber — We Love Parquet's European oak floors befit Australian homes as perfectly as commercial office premises.
Laid masterfully in individual solid wood blocks, our European oak parquetry flooring adds a focal point to every room it graces — while providing a low maintenance and hard-wearing underfoot solution. Alternatively, if you'd prefer a home-grown species, we also provide Australian Boral solid timber parquetry.
Choosing European oak wood flooring provides the advantages of:
Sourced from sustainable Latvian forest plantations.
A more eco-friendly alternative to vinyl and carpets.
Robust — suitable for heavy-traffic areas.
Adds charm to living spaces.
Installed by parquetry specialists to a style of your choosing.
Available in a choice of luxury hues.
A straightforward replacement of individual blocks should they become damaged.
Adds warmth in winter and coolness in summer.
Fuss-free maintenance and cleaning.
Hypoallergenic.
Complements vintage architectural features as perfectly as modern interiors.
Contact Us to Explore our Solid European Oak Floors, Sydney
European Oak Engineered Flooring
To complement our luxurious solid timber blocks, at We Love Parquet, we also offer
engineered European oak wood floors as an equally attractive alternative.
Locally engineered — they're pre-finished in our own Sydney factory — our fabricated European oak timber floorboards exhibit a comparable striking appeal of solid timber but at a more competitive price point.
Our engineered European oak parquet flooring is lovingly constructed from an upper layer of opulent European hardwood exquisitely applied to a base of durable, premier-grade plywood. This build allows for a straightforward and mess and dust-free installation process — while retaining the grandeur of solid blocks.
Making the choice of engineered European oak floorboards delivers the benefits of:
Fuss-free installation — more rapid than solid timber.
Our European oak engineered flooring, Sydney, is available in bespoke colours.
Convenience — it can be installed and walked upon the same day.
Backed by generations of experience in parquetry installation.
Local — all boards are pre-finished in our Sydney factory.
Able to float above existing flooring.
Includes a guarantee of excellence.
Boasts a genuine European hardwood upper.
Ideal parquet flooring for homeowners on a budget.
Pre-finished in Sydney.
Minimal lead times.
Installed in a plethora of pattern options.
Gains in character as the floor ages.
Where Can I Find Out More About European Oak Timber Flooring, Sydney?
For more information on solid or engineered European oak flooring, contact We Love Parquet.
We will delightedly advise, suggest, and explore with you our European oak wood options and installation. Call 1300467277 or drop into our showroom at Shop 1, 193 Victoria St, Potts Point and talk to Ivan Kirton to see the range of European oak available for your project.
Get In Touch With Us to Discover the Benefits of Engineered European Oak Flooring